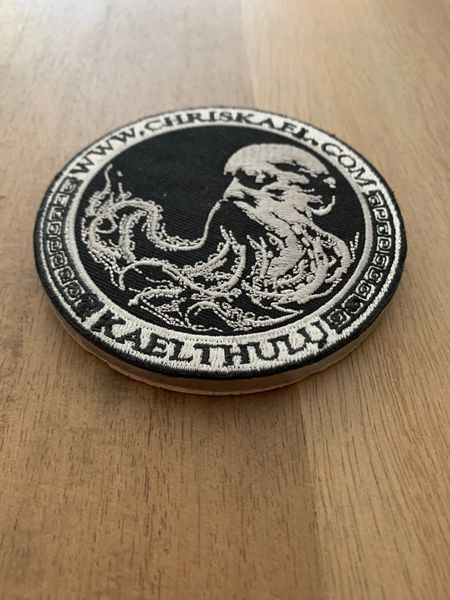 KAEL THULU COASTER
METAL CORE AF COASTER
These 3inch Kael Thulu Patches are heat pressed at 310 F with 50 PSI of pressure for even flat bond to  a
3/16th Stainless Steel disk.
The adhesive we use won't bond unless heat is at least 300F we allow it to cool then apply a cork back -
the cork allows it to be placed on any surface to prevent scratching the tables and less slip.
We then finish the shaping of both cork and stainless steel disk with a sander to allow a smooth finish.
Each coaster weighs 1/2 a pound! 
Reviews
Featured Products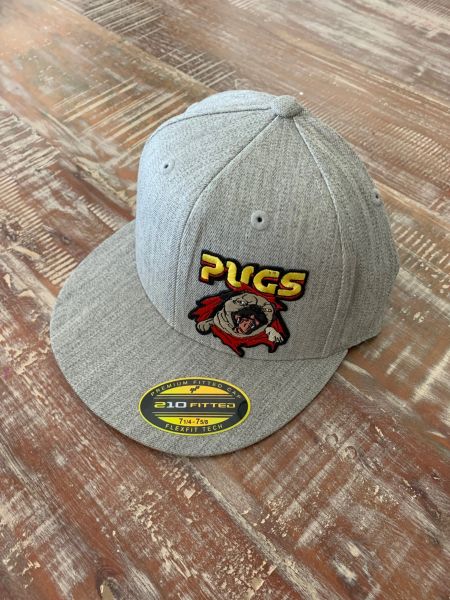 PUG RIPPER FITTED L/XL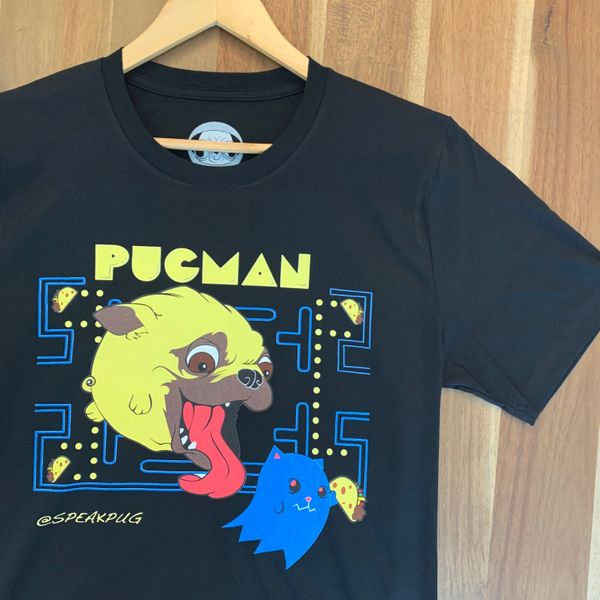 PUGMAN (MENS)
$25.99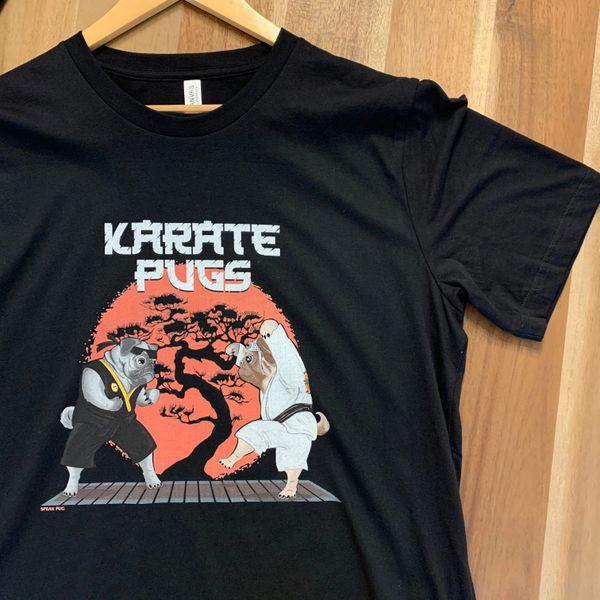 KARATE PUGS [KIDS]
$24.99