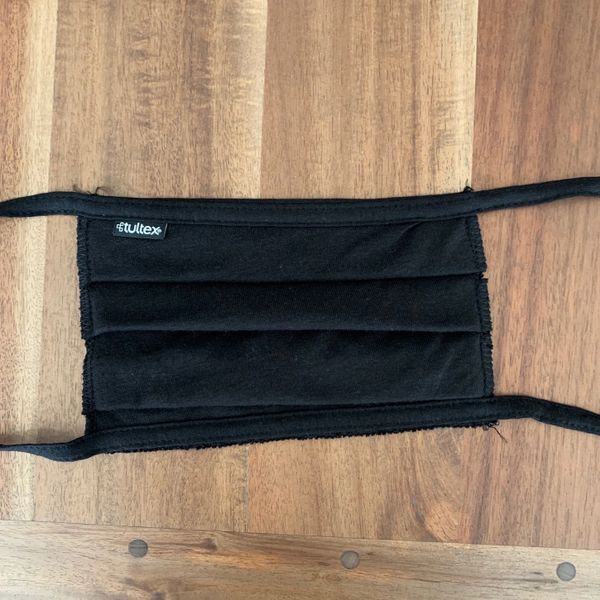 MASK BLANK NO PRINT
100% US Cotton 30/1
Washable and reusable
2-Ply Cotton Construction with top and bottom binding, cover stitch closure and 3 pleat expansion.
4.5 height (flat) 7 expanded X 7.5 width
Either tie behind the head or create a loop for around the ears.
Will fit all different ages and face structures
**These masks are not medical grade and are not to take the place of the N95 masks. They are not suitable for use in a surgical setting or where there would be significant exposure to liquid, bodily or other hazardous fluids, use in a clinical setting, or use in the presence of a high-intensity heat source or flammable gas.

Reviews
Featured Products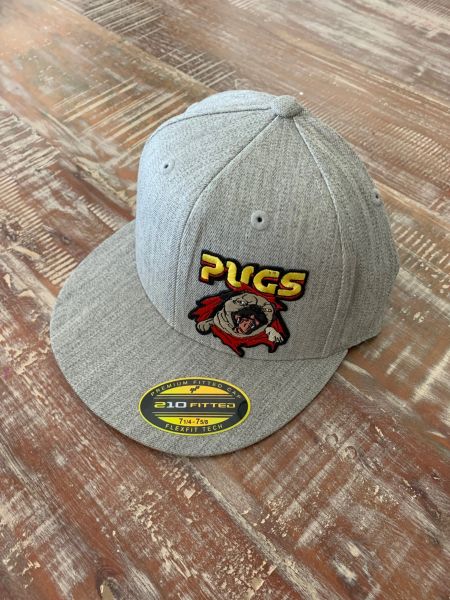 PUG RIPPER FITTED L/XL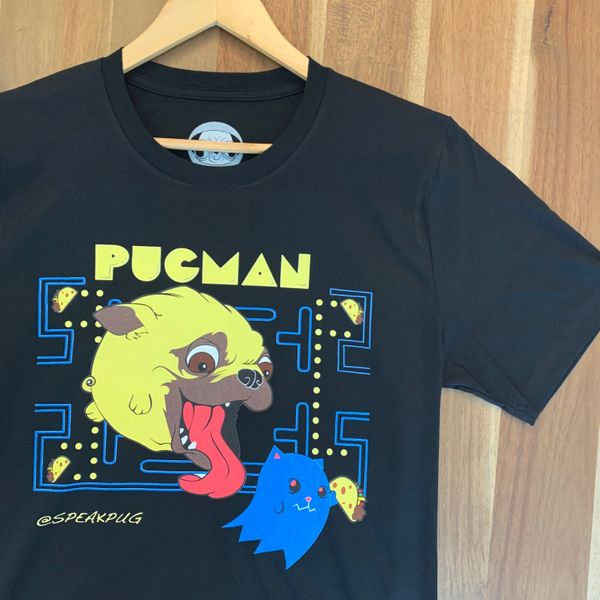 PUGMAN (MENS)
$25.99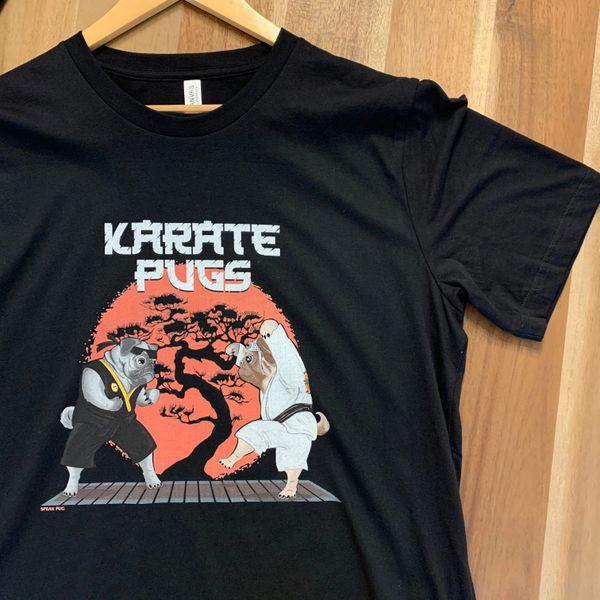 KARATE PUGS [KIDS]
$24.99