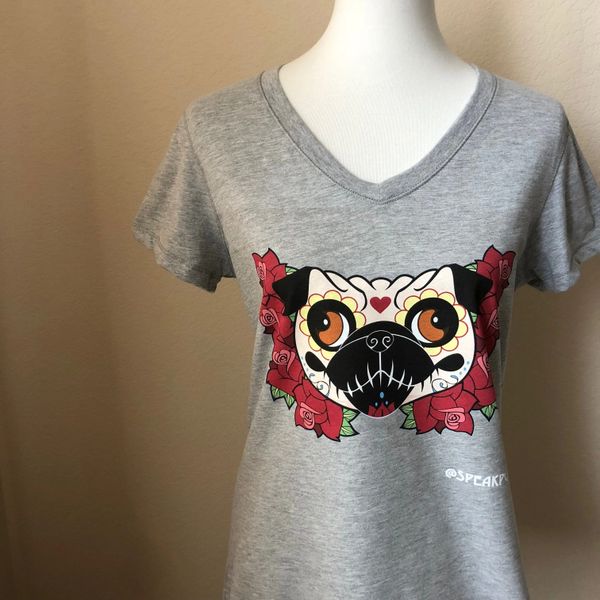 V-NECK [PRINT OPTION]
Choose from 9Prints!
Select print after your size.
BLACK is available S-2XL and Athletic Grey S-2XL

Introducing The New V-Neck with our latest original art.
These are a - SLIM FIT V-Neck shirt for women. Same High Quality shirts as our regular shirts but with a new style.
Sizes are
Small - Fits 2-4
Medium - Fits 6-8
Large - Fits 8-10
XL - Fits 10-14
2XL- Fit 14-18
Reviews
Featured Products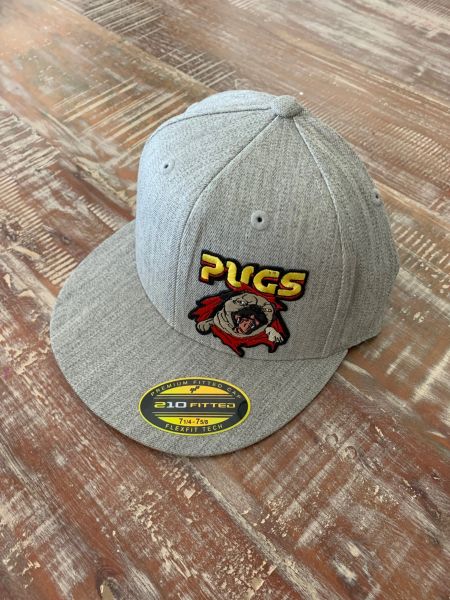 PUG RIPPER FITTED L/XL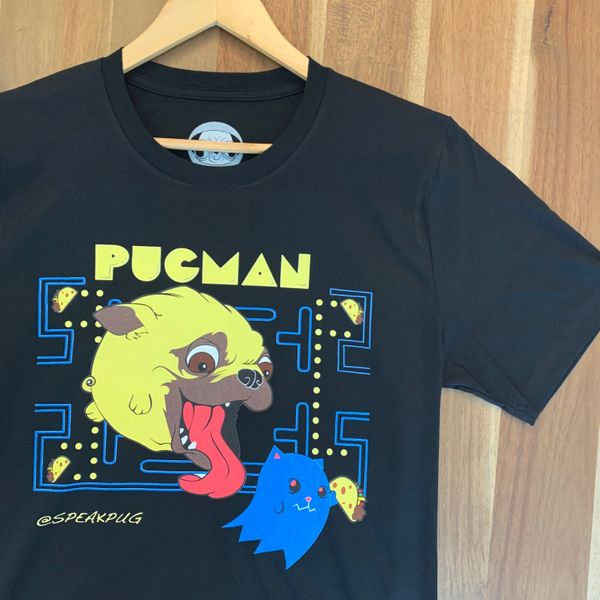 PUGMAN (MENS)
$25.99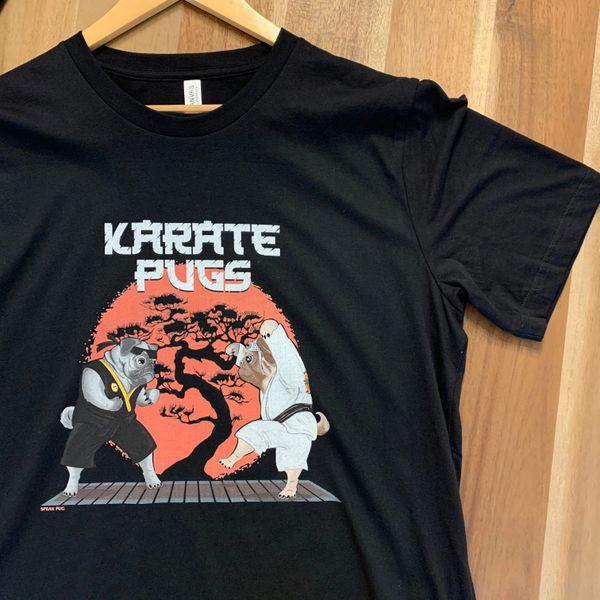 KARATE PUGS [KIDS]
$24.99